All over the years, many foreign franchisors across a broad spectrum of industry sectors have turned to our law firm, by viewing our website, reading our articles and posts or simply recommended by other clients we assisted previously.
Here you can find a brief description of the most significant activities that we performed in recent years. The names of our Clients have been deliberately omitted, as this is not allowed by current Italian professional law.
The description of the cases is necessarily synthetic, and obviously in progress. For information about your specific consultancy need, please CONTACT US .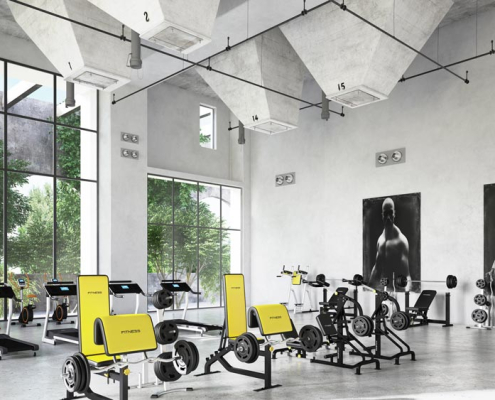 The Client Our client was the newly constituted Italian subsidiary  of a multinational company in the fitness franchise sector. The parent company was…
https://franchisinginitaly.com/wp-content/uploads/2023/10/franchising-fitness-sector-1.jpg
563
1000
2SwBhLg1w23
https://franchisinginitaly.com/wp-content/uploads/2020/12/franchisinginitaly-pandolfini-logo.png
2SwBhLg1w23
2023-10-16 12:30:30
2023-10-24 09:49:26
A new franchise concept from Spain in the fitness sector (2023)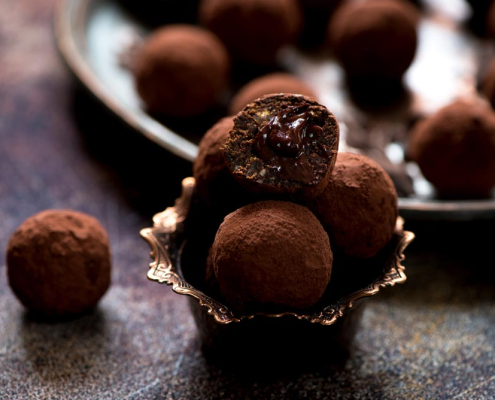 The Client Our client was a franchisor Belgian company, with over 50 points of sale in some European countries, including France and Germany. The franchised…
https://franchisinginitaly.com/wp-content/uploads/2023/10/donut-franchising-belgium.jpg
668
1000
2SwBhLg1w23
https://franchisinginitaly.com/wp-content/uploads/2020/12/franchisinginitaly-pandolfini-logo.png
2SwBhLg1w23
2023-10-15 14:30:37
2023-10-24 09:49:42
A donuts' franchise from Belgium (2023)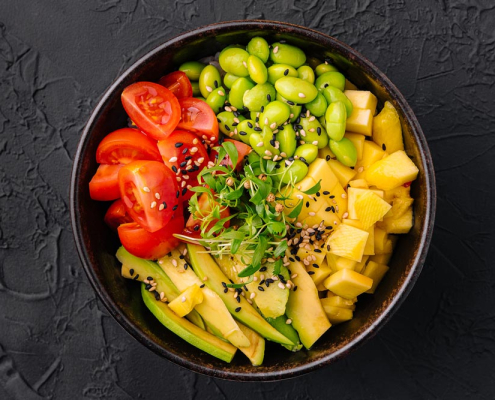 The Client We were contacted by the marketing manager of a famous Indonesian brand, world market leader in the Poké restaurants. The Client has already…
https://franchisinginitaly.com/wp-content/uploads/2023/10/franchising-poke-house-indonesia.jpg
667
1000
2SwBhLg1w23
https://franchisinginitaly.com/wp-content/uploads/2020/12/franchisinginitaly-pandolfini-logo.png
2SwBhLg1w23
2023-10-14 14:38:22
2023-10-24 09:49:56
A Poké house from Indonesia (2022)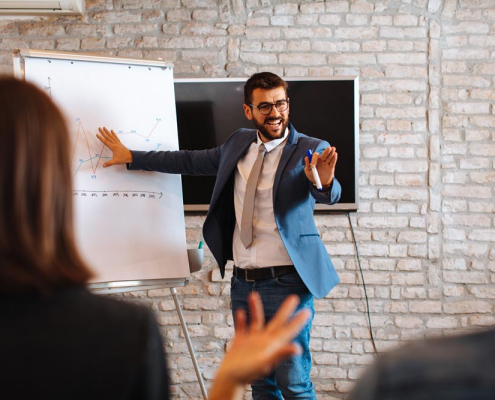 The Client Our Client was a north-American big company, acting in the field of coaching, tutoring and training services to entrepreneurs and medium-small…
https://franchisinginitaly.com/wp-content/uploads/2023/10/franchising-business-coaching.jpg
667
1000
2SwBhLg1w23
https://franchisinginitaly.com/wp-content/uploads/2020/12/franchisinginitaly-pandolfini-logo.png
2SwBhLg1w23
2023-10-13 14:43:18
2023-10-24 09:50:20
An U.S. franchise of professional coaches for business (2021)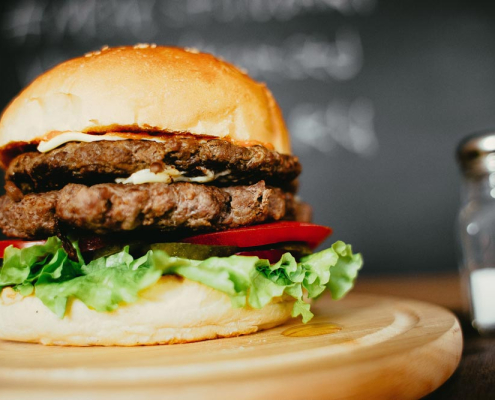 The Client An U.S. law firm, representing an important American fast-food chain, contacted our law firm since the Client has an expansion project in Italy.…
https://franchisinginitaly.com/wp-content/uploads/2023/10/farnchising-italy-fast-food.jpg
667
1000
2SwBhLg1w23
https://franchisinginitaly.com/wp-content/uploads/2020/12/franchisinginitaly-pandolfini-logo.png
2SwBhLg1w23
2023-10-12 10:29:18
2023-10-24 09:50:35
An U.S. fast food chain lands on the Italian market (2021)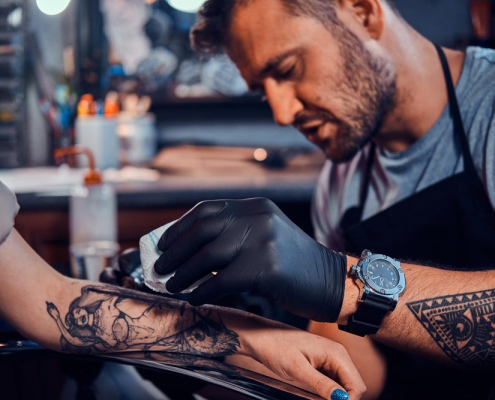 The Client We were contacted by a law firm representing an Australian franchisor, acting in the field of tattooing services. Originally based in Thailand,…
https://franchisinginitaly.com/wp-content/uploads/2023/10/tattoo-franchising-Italy.jpg
667
1000
2SwBhLg1w23
https://franchisinginitaly.com/wp-content/uploads/2020/12/franchisinginitaly-pandolfini-logo.png
2SwBhLg1w23
2023-10-11 10:33:34
2023-10-24 09:50:48
Tattoos from Australia (2021)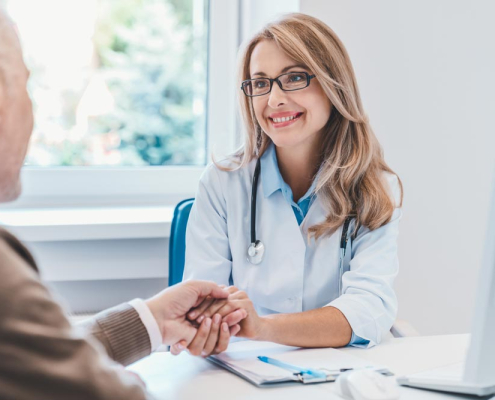 The Client We were contacted by an Italian company, that was about to sign a Master franchising agreement with a big Canadian group, active in the sector…
https://franchisinginitaly.com/wp-content/uploads/2023/10/healthcare-franchising.jpg
667
1000
2SwBhLg1w23
https://franchisinginitaly.com/wp-content/uploads/2020/12/franchisinginitaly-pandolfini-logo.png
2SwBhLg1w23
2023-10-10 11:06:10
2023-10-24 09:51:03
A Canadian health care franchise for elderly people (2020)